Upcoming Trips
We organize and run, group trips, or we can arrange your air, land and sea reservations for dive destinations worldwide. Please see the upcoming trips below or give us a call and we will put together a personalized scuba diving package for you.
| | | | |
| --- | --- | --- | --- |
| Grand Cayman Long WE, October 24-28, 2019 | | | |
Before you hang up your fins for the Winter, join us on our Grand Cayman Getaway, Thurs Oct 24th to Mon Oct 28th 2019, November Starts the Holidays, and Diving takes a back seat to Family, Friends and Celebrations, then you are broke from the holidays. This is your opportunity to get one last warm water Dive in the warm blue waters of Grand Cayman, or if you need to finish up a dive to complete a certification or want to earn a new certification, this is a perfect opportunity to do that.
Click on the link for more info Grand Cayman 2019 Getaway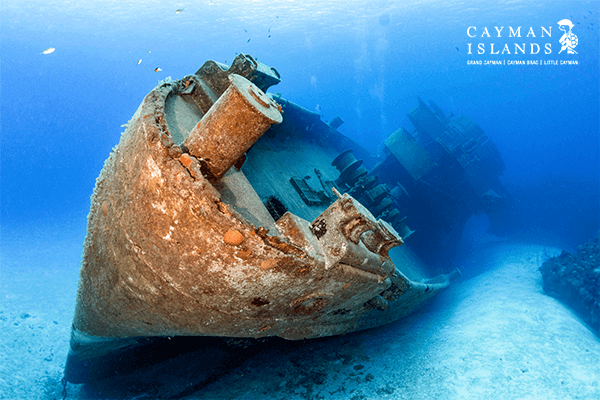 Read more...
| | | | |
| --- | --- | --- | --- |
| St Lucia - Anse Chastanet Resort March 12 to March 17, 2020 | | | |
Want to escape the Winter Blues, then join us in St. Lucia . Our next St. Lucia trip is scheduled for March 12th to March 17th 2020 to the beautiful and romantic Anse Chastanet Resort, located on a private estate of 600 lush tropical acres bordering two soft-sand Caribbean beaches with pristine coral reefs just 10 yards offshore. Great for non divers too!
For more info click on this link: St. Lucia 2020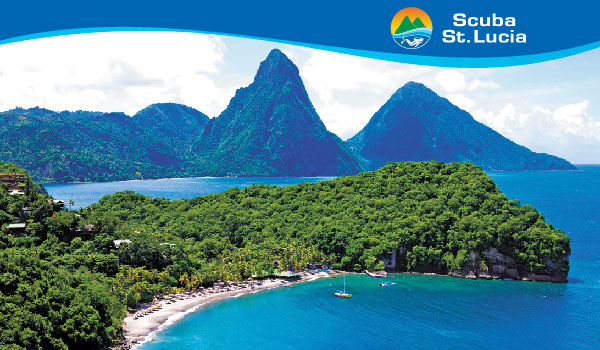 Read more...
| | | | |
| --- | --- | --- | --- |
| BAHAMAS ADVENTURE NASSAU JULY 4 - JULY 7, 2020 | | | |
Tired of poor visibility, cold water and rough seas, well then join us for a long weekend trip to Nassau in the Bahamas for 100 + foot visibility, 86º Water Temp and pond like seas as we Dive Reefs, Wrecks and Sharks. There is an opportunity to do a shark dive if you wish and at the end when the sharks finish their snack, have fun hunting for shark teeth in the sand!
For more info click on this link: Bahamas 2020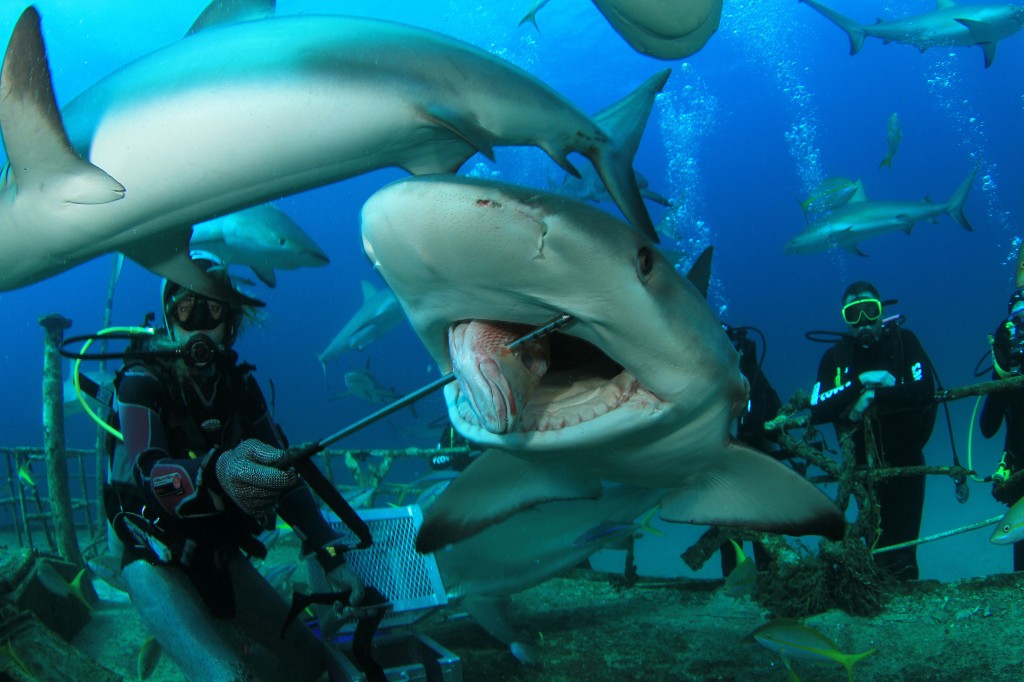 Read more...
Free joomla templates
created by
Lonex
.